A Barnhouse in the Drakensberg Mountains
Posted on Wed August 30, 2017.
Dreaming of a rustic, relaxing Drakensberg mountain holiday? Or are you travelling in a large group and finding it difficult to find a suitable space for you all to stay? The Drakensberg Mountain Retreat offers two separate types of accommodation depending on the feel and style of holiday you are looking for. Our Barnhouse accommodation works extremely well for those travelling in large groups and wishing for more intimate spaces…
ACCOMMODATION IDEAL FOR WHO?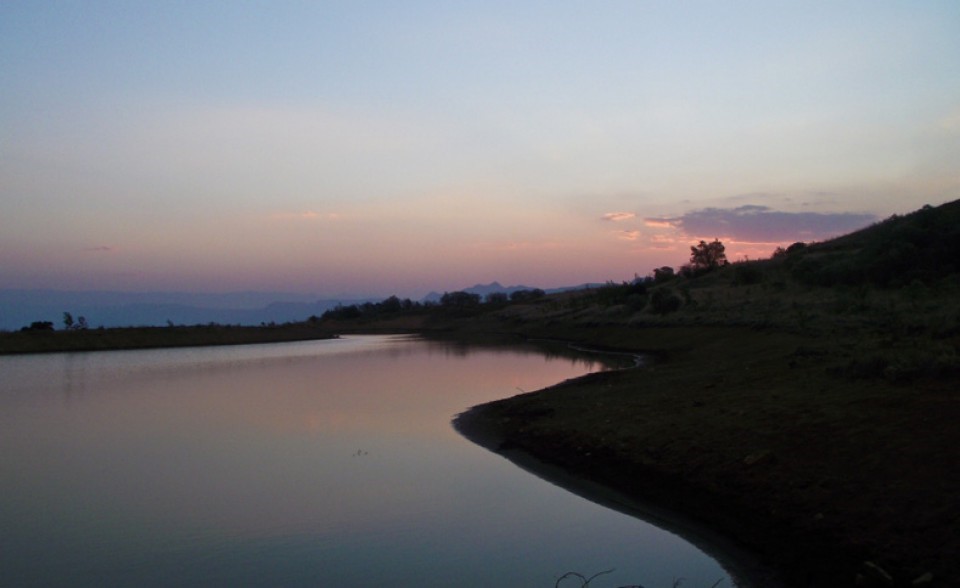 Our Barnhouse in particular, provides guests with an open plan, rustic, barn-like space whilst still encompassing comfort and convenience as one searches for in a private holiday home. This accommodation is specifically well suited to catering to large groups (can sleep up to 25 people) for business trips, retreats or big family getaways. If you have a larger family or are bringing the extended family along, this accommodation allows you all to feel like you're under one roof whilst still offering a degree of privacy. Our Barnhouse accommodation furthermore lends itself to creating a cozy and fun atmosphere, which bridal parties can enjoy for their destination weddings.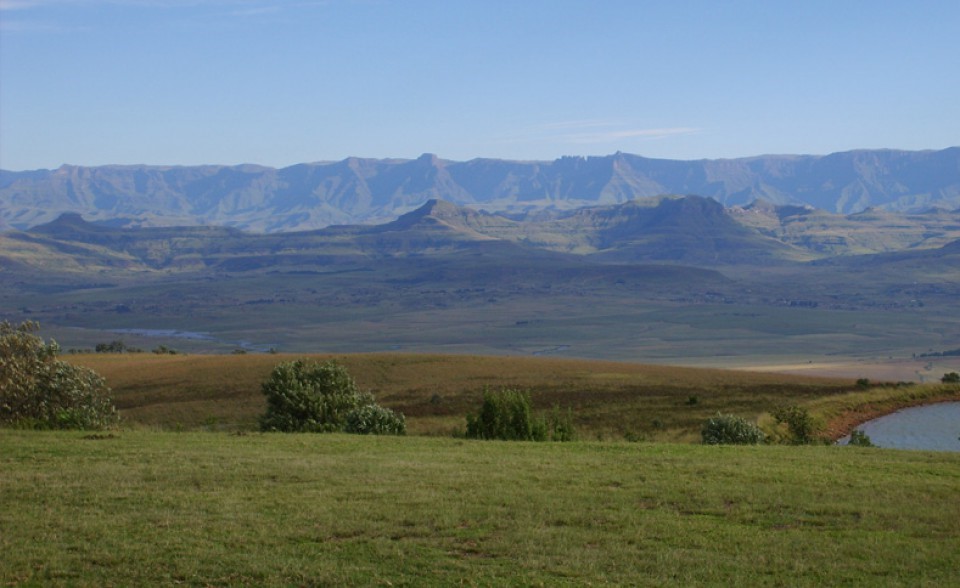 WHAT ELSE TO EXPECT
Views, views, views (the ones above are just a taste of what to expect)! Soak in the gorgeous panoramic views and allow yourself to relax in the great outdoors.
Space for the whole family to explore, hike, bike relax and feast.
Open spaces as far as you can see – surrounded by nature and all it has to offer, including our wild horses and birdlife.
A relaxed atmosphere due to the complete lack of civilization (in a good way). No city hustle and bustle, no cars or main roads…just peace and quiet and a chance to allow your mind to unwind.
A self-catering option with a well equipped kitchen and a covered braai area. Have fun times preparing meals together with family and friends.
Cosy up to family next to the fireplace in winter or splash in the indoor pool to cool off after a hike in summer.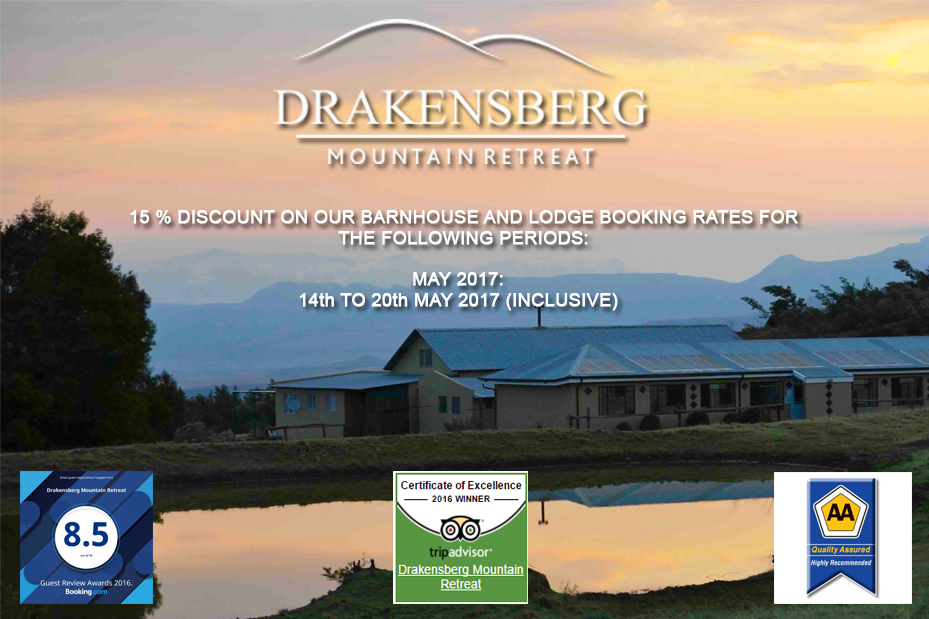 For more information or to book your accommodation at the Barnhouse, contact Drakensberg Mountains Retreat today.
Other blogs you might like to read include;
– How To Pick The Right Holiday Accommodation At DMR? Which Suits You Best?
– Intimate Weddings with a View!
– Five Reasons A Mountain Retreat Is The Best Type Of Family Holiday