Activities to enjoy during your stay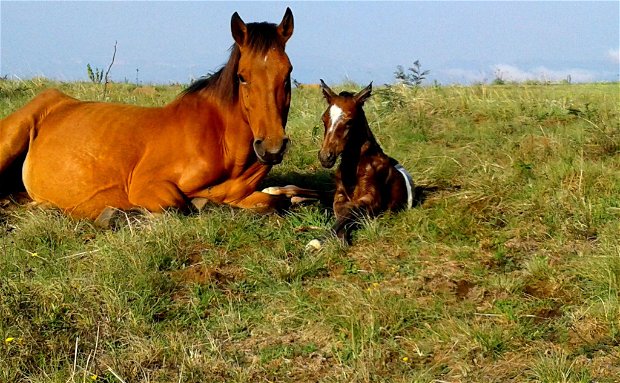 Every person defines adventure differently; it may be physical, mental, social, cultural or spiritual. Drakensberg Mountain Retreat is the perfect platform for any person's pursuit of adventure.
Experience the rich culture, breathtaking views and captivating history of the majestic Northern Drakensberg. Become captivated by the beauty and tranquility of this mountain resort situated between Harrismith and Bergville, South Africa. This wonderful place offers spectacular views, vast spaces, wild winds, rain, sunshine, clouds and rainbows and in all of this – silence.
Being in the wild foothills of the Drakensberg Mountains walking, hiking or even adventure trekking are obvious activities on offer from easy strolls to gruelling expeditions. There are a number of well set-out walking, hiking and mountain biking trails which allow you to enjoy the varied landscape and flora of Drakensberg Mountain Retreat. The trails vary in difficulty and distance and are well mapped and marked. Experienced local guides are available.
A wonderful destination as well as a superb base from which to explore the Northern and Central Drakensberg, Clarens and various Voortrekker monuments and boer war battle sites.
Spectacular views of the entire Central and Northern Drakensberg
Walks, trail running and hikes with stunning views and Bushmen paintings
Mountain bike trails
Birding, particularly raptors
Indoor swimming pools
Full size snooker table
Photography opportunities
Baby Grand piano
Reading, relaxing, boardgames
Visit the spectacular Royal National Park World Heritage Site with wonderful hikes and breathtaking views (¾ hour drive from the Lodge)
Guided walks to the top of the Tugela falls, the second highest falls in the world
Champagne Valley with many tourist attractions including the Raptor Centre, various arts and crafts centers and the Drakensberg Boys Choir (1 hour drive)
Spioenkop Battle Site and Nature Reserve with horse rides through the Nature Reserve. (1 hour 20 minute drive)
Golden Gate National Park with its spectacular rock formations and adventure activities. (1 hour drive)
Clarens, a charming Eastern Free State Village.  A very popular tourist destination with many art galleries, trendy restaurants, local brewery and unusual gifts and curios as well as Trout Fishing. (1 hour and 30 min drive).
Kerkenberg and the Kaalvoet Vrou statue are very close by too.
Experience Tourism Association stretches from Estcourt to the Northern Drakensberg. A range of activities can be enjoyed while in this unique but diverse environment and people of all ages, demographics and likes are catered for! A holiday in the Drakensberg will create memories to cherish forever!