Adventures In May
Posted on Tue April 30, 2019.
Oh May! The sun is still shining brightly but the bitter sweet chilly wind is starting to set in, giving us teasers to what winter is going to be like. Let's not waste the beautiful month and see what we can do in the berg this magnificent May.
The Giants Cup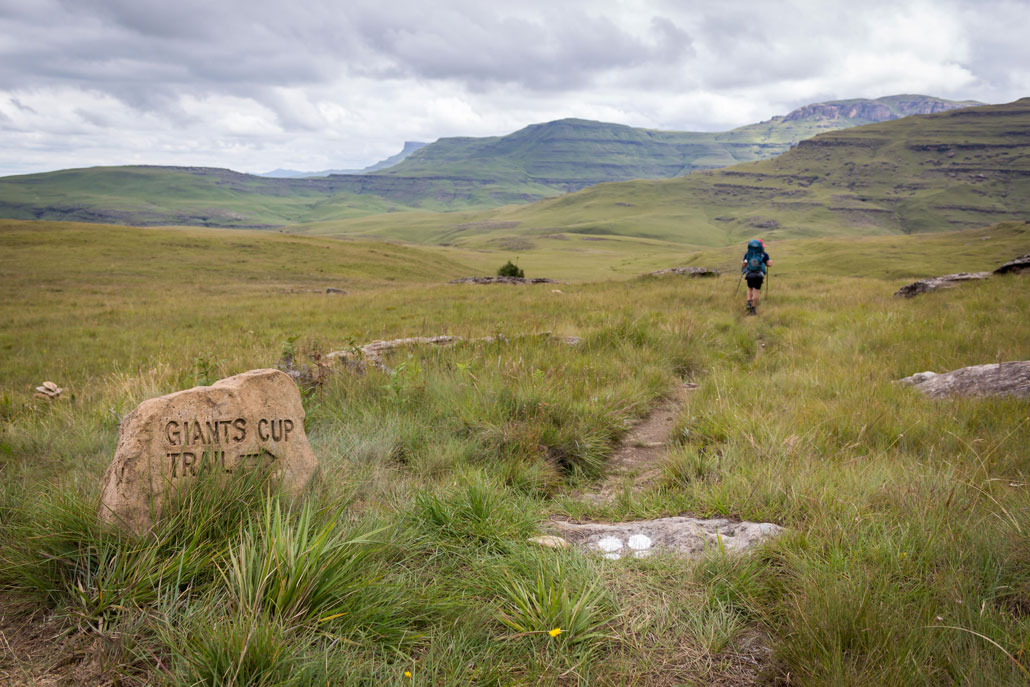 The Giants Cup is a 2-day trial run stage race in the exquisite mountains, set over the 5-day Giants Cup Hiking Trial in the Maloti Drakensberg Park Heritage Site. It is held on the 17/18 of May 2019 and runners will be able to experience 62km of pure mountain beauty. Hiking Giants is the hiking option of Giant's Cup Trail Run. Hiking Giant's ambition is to provide a place in the mountains to create an event style race for hikers who look forward to a real physical challenge but without the requirements of running. Hiking Giants is open to all hikers and replicates what the Trail Runners do and is staged under one event. The Giants Cup Trail Run has traditionally been limited to 100 runners in order to preserve the special comradery that is created in this event.
Ridetheberg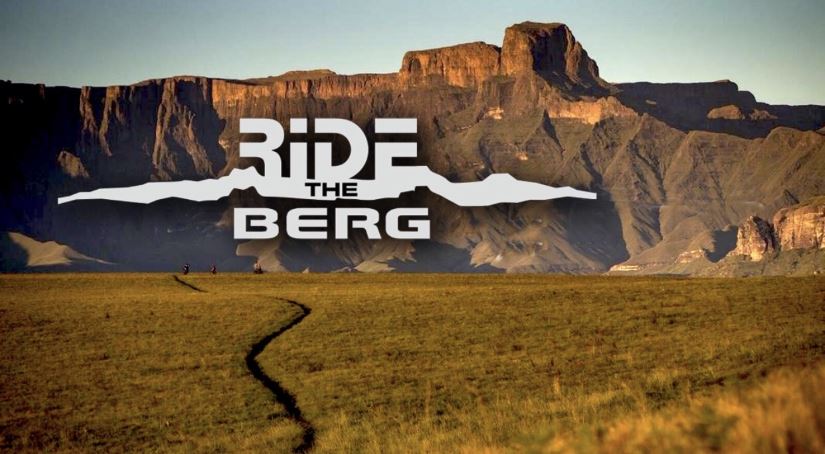 Ridetheberg is an event held on 11th and 12th of May 2019 and offers 100km of mostly single tracks, breath taking views and an amazing vibe. This race provides a venue that is supporter friendly. There is lots of food, a great kids entertainment area, adventure rides and even a physio. This event also allows you to pick an overnight venue to accommodate all families and budgets. So, head to Drakensberg Mountain Retreat to check out our amazing accommodation just for you!
Zingela Trail Run
Zingela Trail Run offers the perfect two-day stage race for shorter and longer distances. This bushveld trail run is situated in an area arid, rocky and thorny but well prepared before the race. Zingela is a paradise trail run enthusiasts, with superb running trails, and has surprises around every corner.
If any of these races interests you, you should defiantly plan a quick holiday to the Drakensberg and don't forget to check out Drakensberg Mountain Retreat for the perfect relaxing getaway after all your enduring running and hiking.