Christmas in the Drakensberg Mountains
Posted on Tue September 5, 2017.
A blog about Christmas in September? Well there are exactly 111 days until Christmas and if the rest of the year is anything to go by, then it will be here before we know it! Christmas time means something different for everyone; children enjoy Christmas for more obvious reasons but the adults may appreciate the time with family and friends and possibly  associate this time of the year with holidays and adventures too!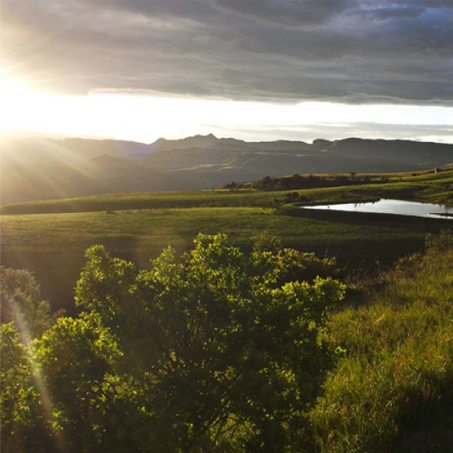 A South African Christmas, in particular is a unique holiday for us all due to the fact that our country comprises of so many cultures, languages and landscapes. Some South African families prefer an intimate meal at home with family. Others make a large event and throw a party where all are welcome. Those that dare, choose to leave the comfort of their own home and take advantage of their time off by taking a trip away from their "home comforts". Individuals may not even celebrate Christmas but use the time to give their bodies the rest and relaxation they deserve after a long year.
If you are one of the families or individuals that choose to take a holiday or break away from the city and everyday life then the Drakensberg Mountain Retreat may be the answer! We remain open all the way through to 2018…(yes, 2018 is around the corner and its scaring us too – how time flies!).
WHO WANTS TO SPEND CHRISTMAS IN THE DRAKENSBERG?
A family needing a central venue to meet to chill out and celebrate (we're approximately half way between Durban and Johannesburg).
A couple in search of a quiet and relaxing retreat amongst beautiful and romantic surroundings
An individual needing quiet, outdoor time alone, away from all the lively Christmas activities in the city.
ACTIVITIES: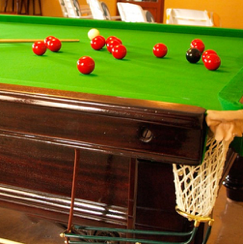 Hiking/viewing of the bushman paintings
Swimming
Day trips to various famous sites in the surrounding areas
Birding
Trail runs
Snooker
Reading, relaxing, boardgames, piano
Photography opportunities
Soak in the 360 degree view of the Northern Drakensberg
CHANGES TO CATERING DURING THE CHRISTMAS PERIOD?
People staying in the self-catering suites will not have access to the dining room and will be entiely responsible for their meals.
Christmas day meals in the Lodge will be slightly different to our usual breakfast and dinner. Breakfast will be served on Christmas Day and a mid-afternoon Christmas Lunch will be served thereafter.
Those wanting to do an excursion of their choice after breakfast will not miss out on a meal.
If the above appeals to you then don't waste another minute – book your Christmas holiday in the magical Drakensberg Mountains today!