DRAKENSBERG EXCURSIONS
Posted on Thu January 21, 2016.
If you are visiting the Drakensberg, you will most certainly always be spoilt for choice on where to go and what to do! The activities available for both families and couples are endless in variety. The Drakensberg Mountain Retreat team thought we would help you narrow down your list of things to do in the Drakensberg. If time however, is not a limiting factor, why not try them all!
Excursions in the Northern Drakensberg
Visit the historical Kerkenberg (This is the site where Piet Retief and the Voortrekkers camped out during the discussions with Dingaan for land)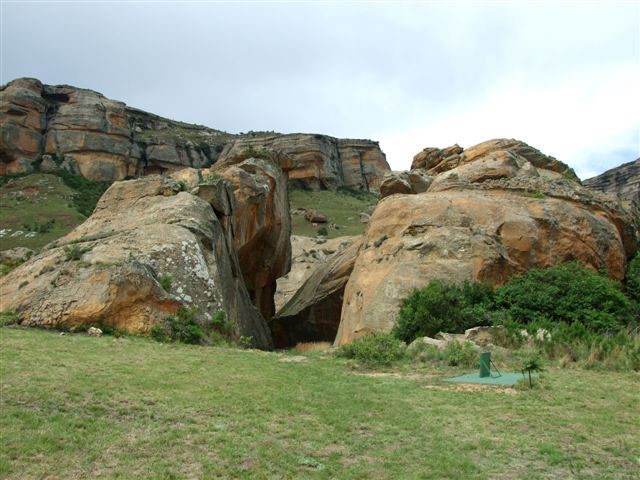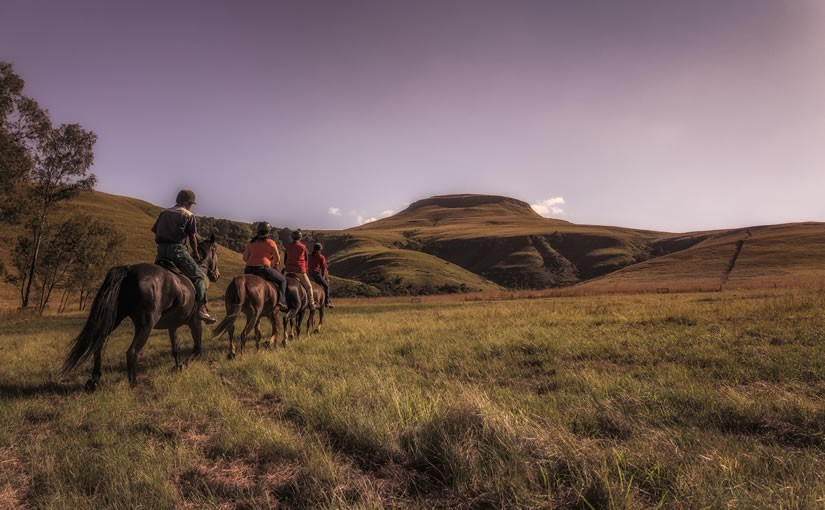 Excursions in the Central Drakensberg
Excursions in the Eastern Free State
The quaint town of Clarens is a charming village that offers art galleries, trendy restaurants and curio shops for the tourists that pass through and is only a one and a half hour drive from the Drakensberg Mountain Retreat.
Golden Gate National Park (1 hour drive from us) is the South African National Parks (SANParks) system of parks which represents the indigenous fauna, flora, landscapes and associated cultural heritage of South Africa.
Sentinel Peak, Mount-Aux-Sources chain ladder (top of Tugela Falls) is accessed through Witsieshoek (approx. 1.5 to 2 hours' drive from us). The dome of Mont-aux-Sources is the source of five major rivers, including the Tugela, which plunges 948m over the escarpment in a breathtaking waterfall.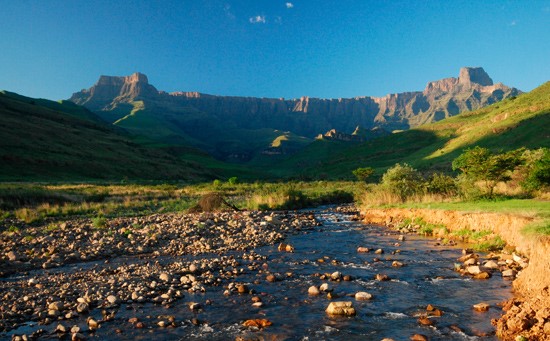 Please enquire about more activities or directions at reception whilst staying with us, alternatively, email us/ contact us.
You may also like to read any of the following;
4 things to do in the Northern Drakensberg
Northern Drakensberg History – Places to Visit Whilst Staying at DMR
3 Reasons you will want to be in the Drakensberg…