Trail Running In The Mountains
Posted on Tue July 18, 2017.
Exercise is most definitely a personal thing enjoyed by many across a wide variety of ages. Some of us prefer the outdoors, some would rather go to the gym and others prefer an exercise class. Trail running on the other hand offers the adventurous ones a unique experience of both exercising and being outdoors whilst taking in some beautiful views…every run will be different and as long as you have your shoes with you, you are able to enjoy a trail almost anywhere in the world! It's a great sport to incorporate in your holidays and not only facilitates a healthy lifestyle but allows one to see the world in a different manner too.
Most of us like to spend a great deal of our holidays dining on gorgeous meals (made by somebody else and served to us)…well if one spends the morning on the trail exploring the great outdoors, then the meals can be enjoyed "guilt free" – you would no doubt have earned those calories and can then enjoy a relaxing dip in the pool and a refreshing drink!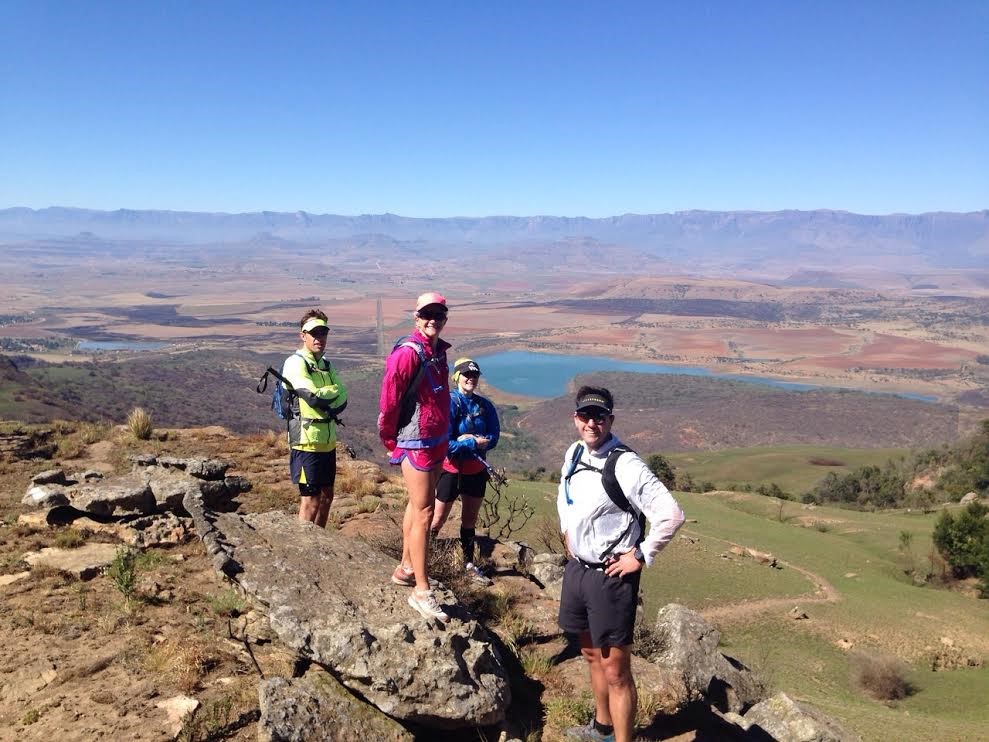 WHY HAS TRAIL RUNNING BECOME SUCH A TREND?
In the USA, trail running has recently been listed as one of the six most popular extreme sports, this amongst paintball and snowboarding. Although its interesting to note that it is considered an "extreme sport" this still doesn't answer the question as to why it has become so popular?
One of the main reasons we can think of is the financial benefits. If finances are down and the credit crunch is getting to you or your family, running is a whole lot lighter on the pocket than most other sports. It requires almost no equipment after you've splurged on the perfect trail shoes.
It's a very social sport – it can be enjoyed in large groups, pairs or even alone if that's what you prefer.
It's a refreshing change from road running…UGH, traffic, noise, pollution, not to mention the danger with motorists – there is nothing fresh or healthy about any of the forementioned!
Trails in bizzare or extraordinary places can be reached by most on foot. Often horse riders or bikers are forbidden from paths that are too steep/dangerous but trail runners are often granted access to these trails. What a bonus for those trail running enthusiasts!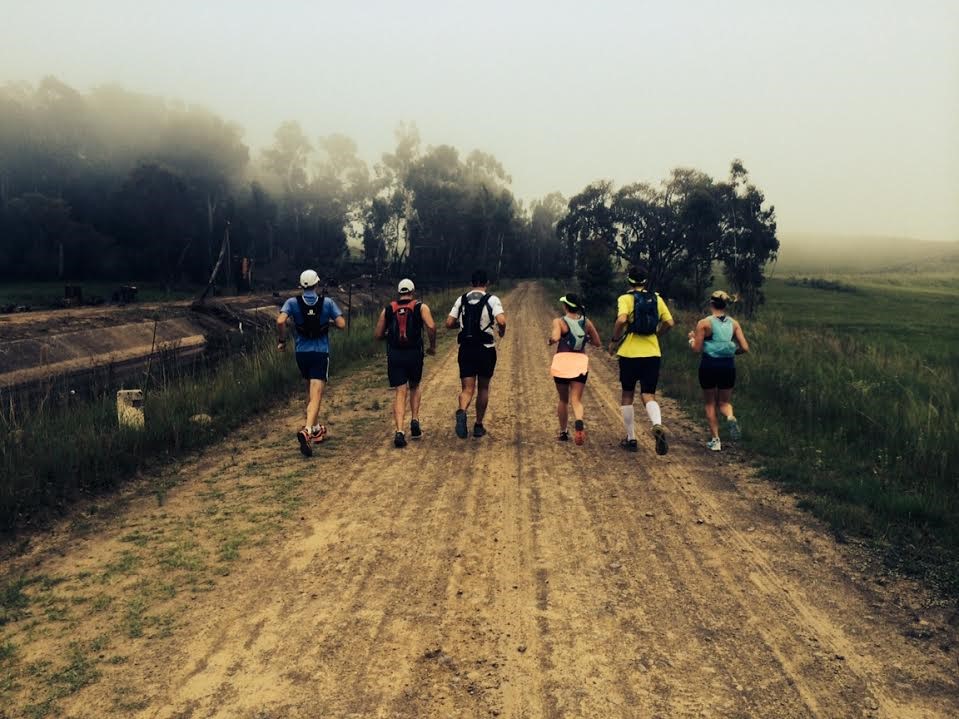 UPCOMING RACE TO ENTER:
Find out more about the Dumbe Trail Run online. http://www.dumbetrailrun.co.za/
Dates: 3 – 5 November 2017
WHERE TO STAY
The Drakensberg Mountain Retreat not only offers many of its own breathtakingly beautiful trail runs but similarly boasts cozy accommodation and delicious catering if you choose our Lodge, or we have the self-catering option of our Barnhouse. Both facilities have indoor pools to be enjoyed by all! We are also situated in the Northern Drakensberg where many of the trail runs take place – therefore making it convenient for early start times too!
Contact us for your stay or more information.