6 Tips To Ensure You Are Properly Prepared For Your Summer Hiking Trip
Posted on Wed January 3, 2018.
Hiking in the Drakensberg, a task that so many take part in throughout the year. Although seemingly simple, hiking is not necessarily for the faint-hearted.
Preparation for your next hiking trip is the first and most important aspect to remember. Being properly prepared for hiking will ensure that your summer hiking trip doesn't turn into a life-threatening ordeal. Making sure you are properly prepared for unexpected situations such as getting lost, dehydration, weather-related issues, accidents and injury is a huge step towards assuring that your hike will live up to your expectations.
With all of the above in mind we have decided to put together six tips to help prepare you for your hike over the summer season in the Drakensberg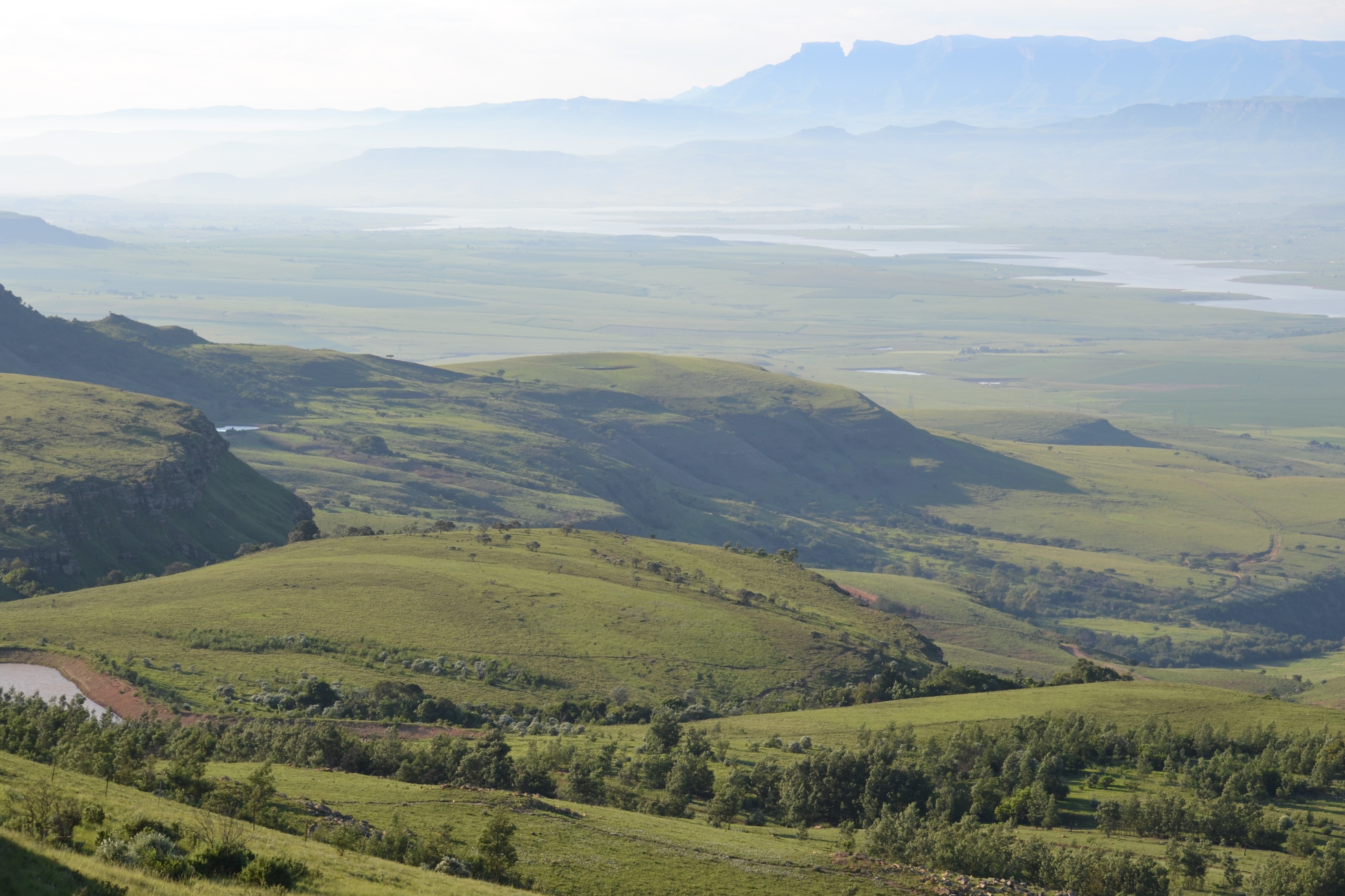 Prepare a Trip Plan
This piece of advice is always a priority for us.
Prepare your trip thoroughly!
Making sure that you have a route marked out is a great way to keep yourself on track as well as to ensure that you are well prepared and essentially safer than if you weren't to plan.
Go old school with this, pull out a map and mark off the route you'd like to take – including the starting point as well as the finish point –  stops that you plan on making whether it be for food or just to have a rest; be sure to mark off any possible areas you may get lost or any detours you may find yourself on; lastly it is important to mark off possible areas for you to camp overnight should the need arise. (If you're using a GPS device – more information on this in point 3-  then be sure to programme it accordingly with your route and any other information it can hold.)
For us, over preparing is never enough in these situations. You can never be too prepared for something of this nature so be sure to take the planning process seriously and cover all your bases.
Do your research and cover all areas of the hike!
Leave word
One of the first and most important things to do before you start your hike is to let a close and trusted family member or friend know the date you are intending to begin your hike, the route that you are hiking, the stops you plan to make, the destination(s) you plan to start and end your hike and any other relevant information such as potential detours, areas of potential stops or overnight stays and so forth.
By providing a trusted loved one with information such as the above, you are ensuring that should something go wrong, there is someone other than yourself and your hiking partners who is well equipped enough to ensure a thorough search and rescue plan is implemented along the route you were hiking.
GPS device
Another important aspect to check off your list in preparing for your Summer hike is that you have a properly functioning and fully charged GPS device or compass (depending on how long you plan to hike for and how old school you really want to go.)
Although you have potentially mapped out your route, highlighted each stop and marked off your start and finish points, you can never be sure whether you may come across changes in the course along the way or obstacles that may cause you to take a detour – such as fallen rocks or debris –  in which case having a navigational device ensures you travel in the right direction at all times and that you don't get lost should conditions worsen.
Summer months still bring cold temperatures in the evening so pack warmer clothing
Summer time in the Drakensberg tends to bring scorching hot days with afternoon thunderstorms and in the evening the temperature drops quite drastically which is why it is vital to pack a mixture of summer and winter clothing.
Although you may only plan for a day hike, you can never be too sure what might happen throughout the day so rather be prepared with warm clothing, some extra food and a blanket in case you are forced to camp over night somewhere.
Plenty of water and Salty foods to keep sodium levels high
Summer weather is certainly not easy on the body and hiking through a summer's day will drain the body of essential fluids and nutrients which is why it is important to ensure you have packed the essentials; water and salty foods. Some examples of these are things like salted peanuts, trail mix if you need a bit of variation; tuna salad, dried fruit or veggies and energy bars (note: these are just several examples of the kinds of foods you can pack and this in entirely up to you and the research you have done.)
Take a small first aid kit
Pack a small first aid kit before you commence your hike and pack according to the complexity and length of your hike.
High temperatures in summer, humidity and the unknown when it comes to the hiking route or trail itself can bring about unexpected surprises on your route. It is best to be prepared with a few first aid essentials in your day pack.