7 Incredible photos of the Drakensberg, make your booking today!
Posted on Tue September 5, 2017.
See the seven photographs we at the Drakensberg Mountain Retreat chose to share with you, to hopefully inspire your next trip or motivate you to save up to get here! It doesn't have to be an expensive holiday but it will most certainly be a memorable one – filled with spectacular views, peaceful scenery, wildlife and walks!
#1
Did you know that wild horses roam free thoughout the Drakensberg Mountains? You have the opportunity to watch them in their natural surroundings or take a horseback ride through the rolling hills. Although we do not offer horse riding at The Drakensberg Mountain Retreat we have plenty of friendly horses wandering through our grounds, for you and your family to enjoy! Image: http://d1vmp8zzttzftq.cloudfront.net/wp-content/uploads/2012/03/horses-and-sheep-grazing-in-Drakensberg-Mountains-meadows-1600×1071.jpg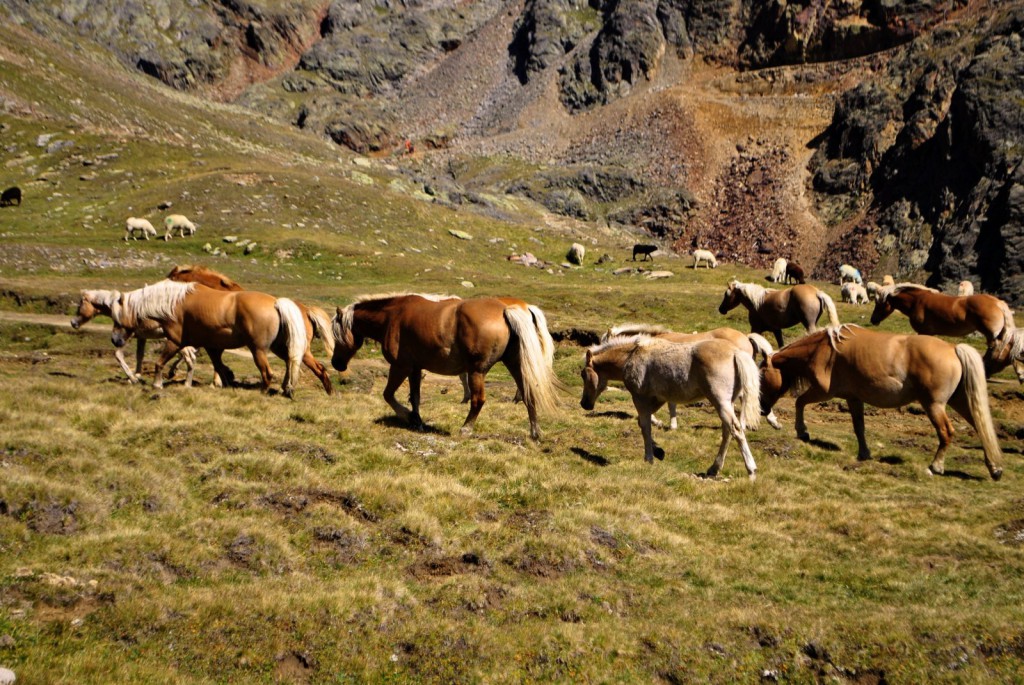 #2
This image does not need much of an introduction, the view from the top of these majestic mountains is unforgettable – all the waterfalls, greenery, rock formations and clouds are like something out of a fairytale book! Image: artpublishers.co.za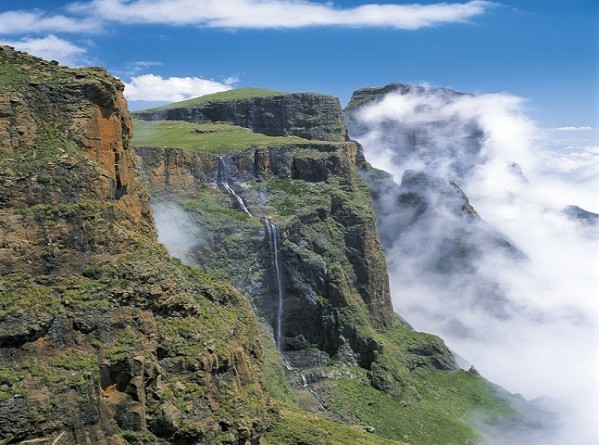 #3
This photograph was taken 3,482m above sea level and provides us with a bird's eye view of the incredible Drakensberg Mountains. The photographer captured this uniquely South African range whilst the sun was peering through the clouds…creating a somewhat perfect image! Image: http://all-that-is-interesting.com/drakensberg-south-africa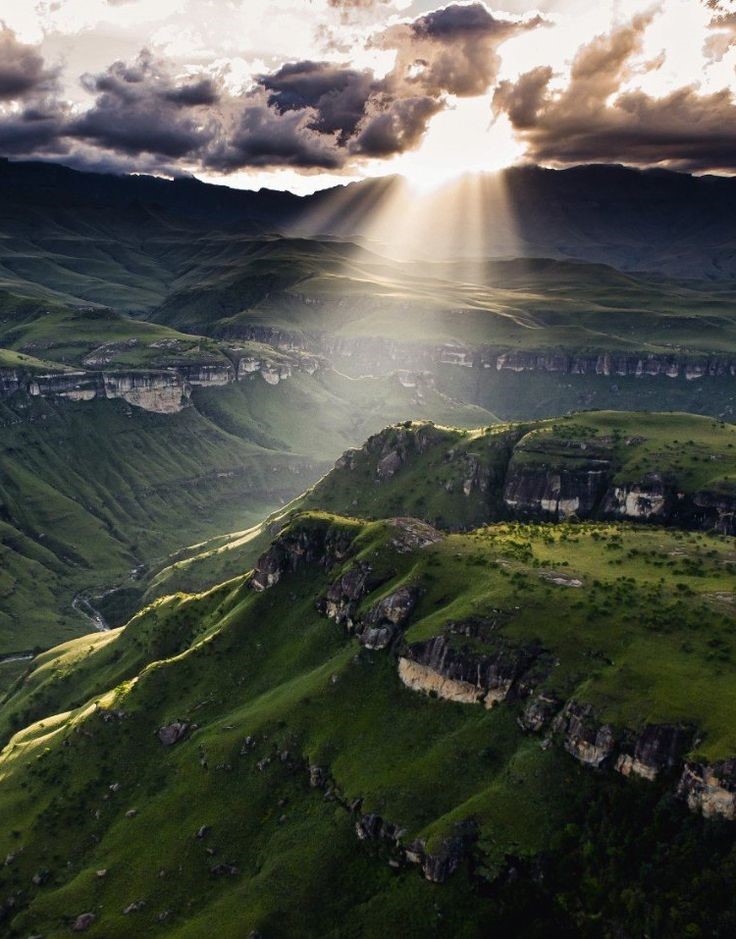 #4
Phototgrapher Kelvin Trautman captured these trail runners/hikers trekking through the Drakensberg Mountains, from above, allowing us to try and imagine what it feels like to climb to the top! There are several hiking, rock climbing, trail running and mountain biking opportunities in the Drakensberg – for all to enjoy!
#5
If its snow you are after, you might need to be a bit more patient, but it has been known to snow in the Drakensberg during the winter months. Children can make snow men and all will definitely be able to enjoy a warm fireplace and hot chocolate whilst visiting the Drakensberg too! Image: http://static.wixstatic.com/media/81a267_30e5825e900740bf8512c36c58071551.jpg_srz_740_321_85_22_0.50_1.20_0.00_jpg_srz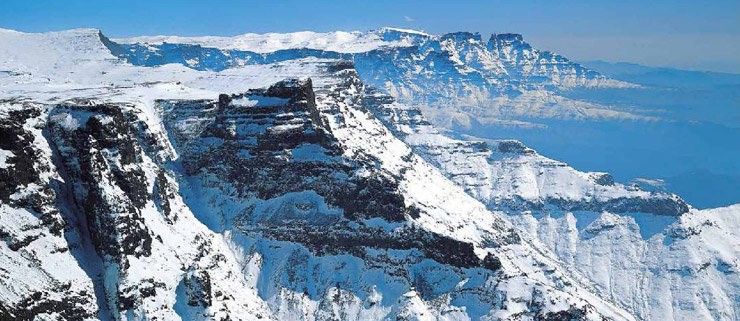 #6
Pictured below is the Lotheni River, the well-known "Tent" peak has also been captured in the far distance and makes for the perfect backdrop for this chilly river and image. Image: http://www.photodestination.co.za/kwa-zulu-natal-birding-lotheni-nature-reserve.html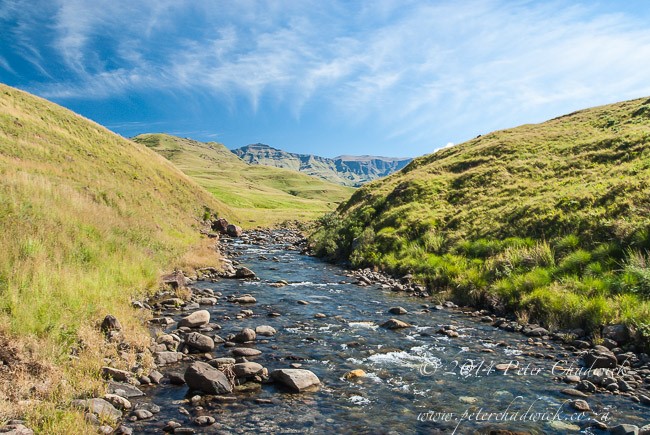 #7
uKhahlamba-Drakensberg Park is home to both the highest peak in the Drakensberg as well as the Royal National Park. One is able to soak in the view from the Amphitheatre rock face and enjoy hikes with various degrees of difficulty too. Image: http://na.essentialtravelinfo.com/index.php?p=drakensberg_kzn