BIRDWATCHING IN THE BERG – OUR TOP TIPS FOR GREAT SIGHTINGS
Posted on Tue September 5, 2017.
Bird watching isn't THE most popular activity amongst visitors in the Drakensberg for nothing! Besides the vast and majestic backdrop which appeals to all, the landscape is home to thousands of species of birds which are a must see for avid bird watchers. Why not visit this area of rich bird life for your next holiday?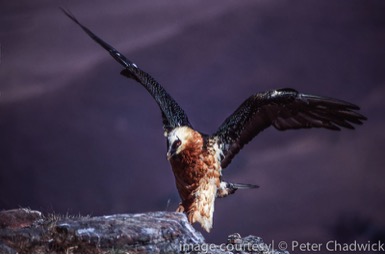 The Drakensberg region holds a number of unique species that attracts birders from all over the world! Visitors come to see the various raptors, vultures, cranes, bustards and more…
Most birders bucket-lists feature the sought-after;
Siskin
Drakensberg (Orange-breasted) Rock jumper
Mountain Pipit
The Bearded Vulture
Other species that people tend to look out for can be seen in the "forest areas" of the Drakensberg, these include the Donnybrook, Creighton, Cape Parrot, Orange Ground Thrush and Blue Swallow. In the higher lying areas (consisting mostly of grassland), people attempt to spot the Blue and Grey Crowned Cranes, the Denham's Bustard and the famous Secretary bird.
Take a look at this table of birds with their names and pictures for other common birds found in the Drakensberg:
http://www.southerndrakensbergtourism.co.za/bird-species.html
Our bird watching tips;
Pack a relevant field guide for the area
The best birders can identify a bird from many meters away but binoculars will most definitely enhance your experience. Its worth spending a little extra on these when you buy your pair.
Do some research before taking your excursion and make a list of birds you wish to see. Try to aim for the correct landscape and times of day to see those specific birds.
Use your phone to record sounds that you hear and use this to identify the birds you couldn't physically see, later.
Download this app for free ID information and sound recordings: https://play.google.com/store/apps/details?id=com.luminousapps.africanbirdssounds
Pack your camera if you wish to document which birds you managed to spot.
Ask for a guided tour through the areas and perhaps get to know the area before venturing out alone. This will help you feel more comfortable with your surroundings and therefore help you to spot birds easier.
If you wish to visit the Drakensberg and spend some time searching for the incredible birdlife it has to offer, please contact our team or make a booking online now.
Other blogs that may be of interest to you;
– Stargazing in the Drakensberg
– IS HIKING IN THE DRAKENSBERG DANGEROUS?