Top 5 Relaxing Things To Do At Drakensberg Mountain Retreat
Posted on Tue October 31, 2017.
Drakensberg Mountain Retreat, your home away from home, takes such pride in making sure our guests are relaxed and ensures that you get to enjoy the natural beauty of the Northern Drakensberg.
As many of you will agree, the Drakensberg is a place that allows one to reset and relax, leaving behind the hustle and bustle of the city to enjoy a nice relaxing break in the mountains – something we all love to do every now and again. What's more, we have made sure that the activities on offer here at Drakensberg Mountain Retreat, somewhat support this relaxing and tranquil atmosphere – apart from the hiking of course – providing you with activities that are sure to accompany your relaxing stay quite well.
With so many beautiful views and fresh landscapes, enjoying a relaxing and peaceful walk in the fresh air is one of our favourite relaxing things to do here at DMR. Not only does the scenery provide picturesque backgrounds for your getaway but the fresh air and crisp smell of nature has a way of detoxing and relaxing the mind, body and soul, helping rejuvenate the senses (For those of you who are a little more energetic, we have some phenomenal hiking trails for you to enjoy so not to worry.)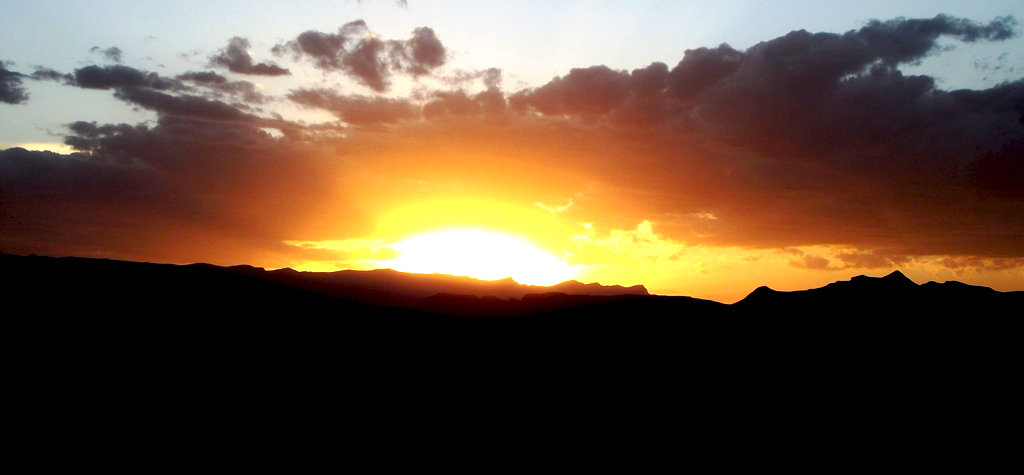 Alongside this, we have a pool available to our guests that goes hand in hand with the above. Although a slow walk is not nearly as tiring or strenuous as a hike, that doesn't mean your body wouldn't appreciate a nice cool dip in the pool afterwards.  Not only will a dip in our pool help your body to wind down, it provides a great way to just relax.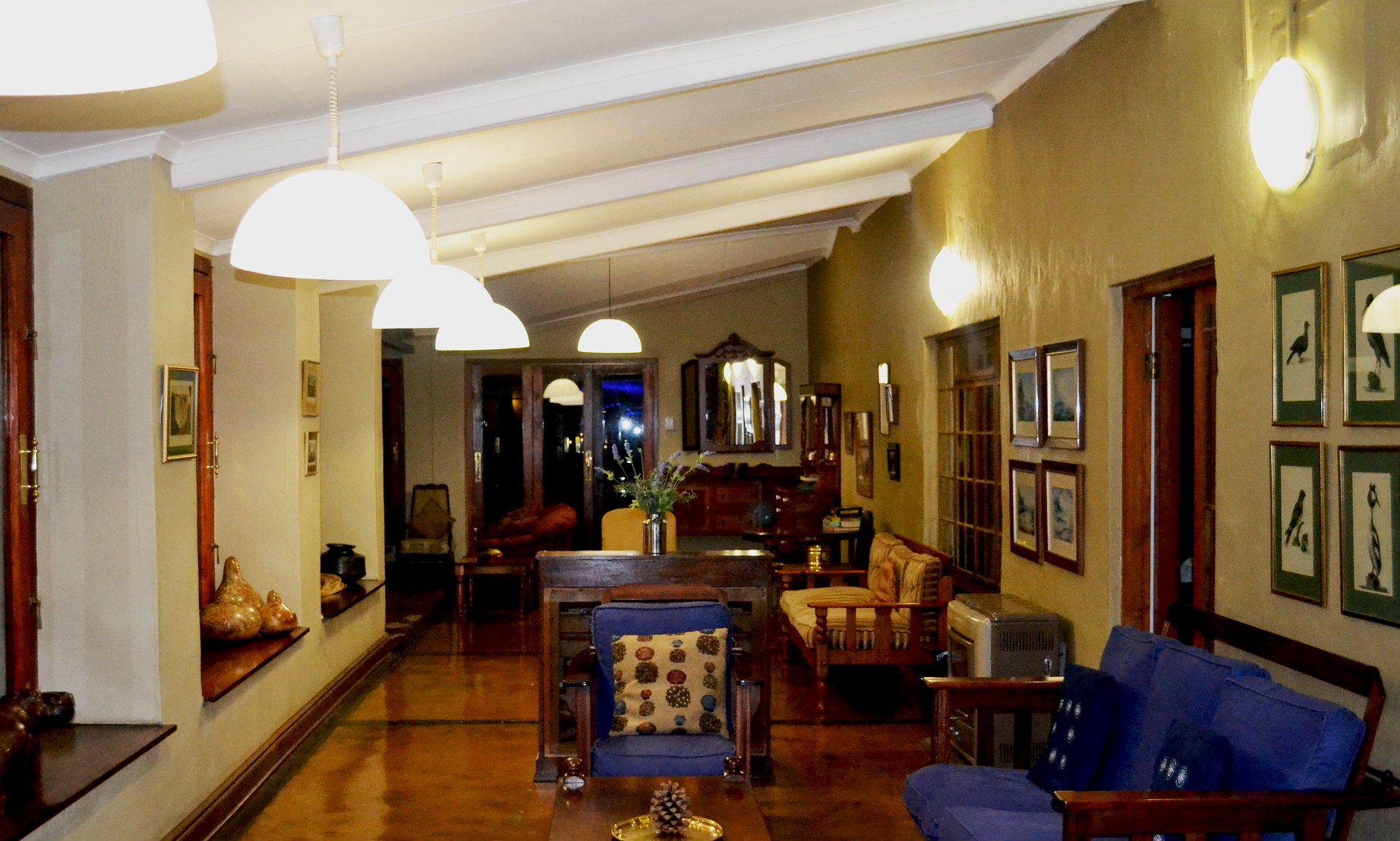 More of an "indoors" person? We have something for you to!
Our cosy lounge area is the perfect spot to relax with a book or magazine. What's more, in winter the lounge is filled with the smell of fresh fire wood and there's plenty of warmth to go around, making it the perfect spot to enjoy a cuppa while you tuck into that book!
If you're looking for something that's relaxing but not too relaxing. There are several great board games for you to make use of. Not only will these give your mind a bit of an exercise but they're a great way to have some fun with family and friends making for hours of fun and laughter!
Other than the above, we highly recommend taking some time out to do some yoga! After all, who wouldn't want to practice their sun salutation with the view of the Drakensberg Mountains in the background? Fresh air and yoga are a great way to make sure your body is aligned, relaxed and prepared for the days, weeks or months ahead.
With so much to choose we are sure you will find complete peace here at home with us! If you're interested in booking your next getaway, be sure to get in touch with us today or just fill in an online enquiry form and we'll get back to you!