Upcoming Activities and Events in the Drakensberg Mountains
Posted on Tue September 5, 2017.
Life in the city and the hustle and bustle of everyday life can get a bit much for most of us after a while. Therefore the appeal of taking a holiday and some time off is huge, taking a trip with a fun activity or event to attend is an added bonus. A holiday amongst the majestic Drakensberg Mountains is already a treat but its now time to take advantage of all the sport and cultural events on offer too. With the change of seasons from Summer to Autumn/Winter comes a slight variation in the activities on offer but overall this magical holiday destination is an all round win all-year round.
We've collected a small list of activities for you to choose from for the next few months in the Drakensberg Mountains. Whether you're the healthy type and want to spend your free time hiking or mountain biking or you're simply looking for a chilled recreational activity such as a concert or market to unwind and relax outside of the city…there will definitely be something here for you and your family to enjoy together.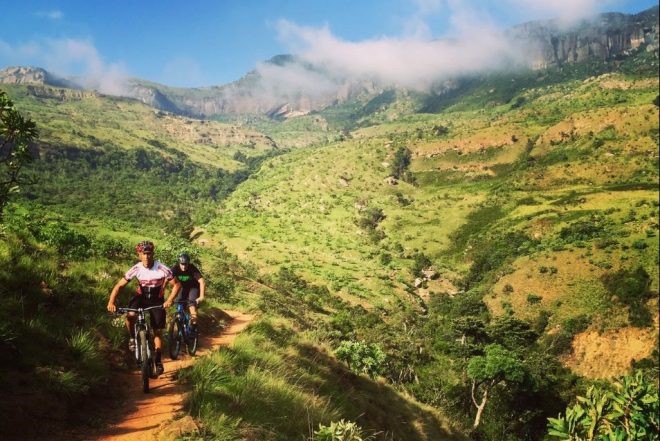 National MTB Series
Ashburton Investments NATIONAL MTB SERIES #4 Champagne Valley Saturday
10 June 2017
http://www.drakensbergexperience.com/events/item/337-natmtb4-mountain-biking-event
Ridetheberg
24-25 June 2017
Polar Bear Swim Challenge
24 June 2017
http://www.drakensbergexperience.com/events/item/347-polar-bear-swim-challenge
Runtheberg
30 Sept – 1 Oct 2017
Dumbe 2 Day Trail Run
3 – 5 November 2017

The Dumbe Trail Run is a 2-day event in the Northern Drakensberg, located on the escarp bordering the Free State and Kwa Zulu Natal near Oliviershoek Pass and Sterkfontein Dam. Enjoy country hospitality, unforgettable trails, spectacular views and memories that will last a lifetime over a fun packed weekend! Entries are limited, make sure you get your entry in early!

Drakensberg Boys Choir
Wednesday Concerts
http://www.drakensbergexperience.com/events/item/316-drakensberg-boys-choir-wednesday-concerts
See more events like these during the course of the year in the Drakensberg Mountains here: http://www.drakensbergexperience.com/events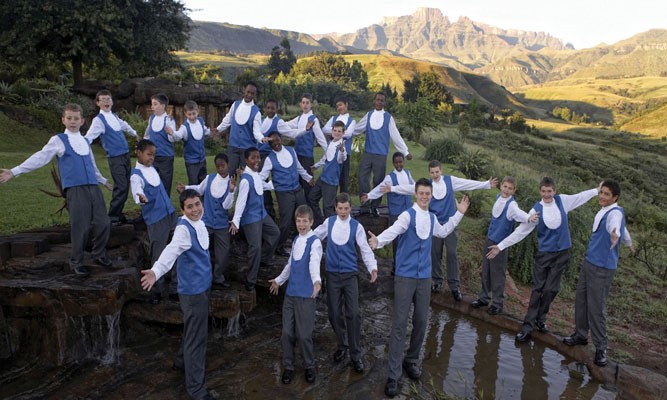 Grindrod Berg and Bush Cycle Race
5th Oct 2017 – 15th October 2017 (This event takes place in stages)
https://www.bergandbush.co.za/
Book your stay at DMR to enjoy a stay with us whilst you attend the above events.