Visit The Golden Gate National Park, Just A One Hour Drive From DMR!
Posted on Tue October 3, 2017.
T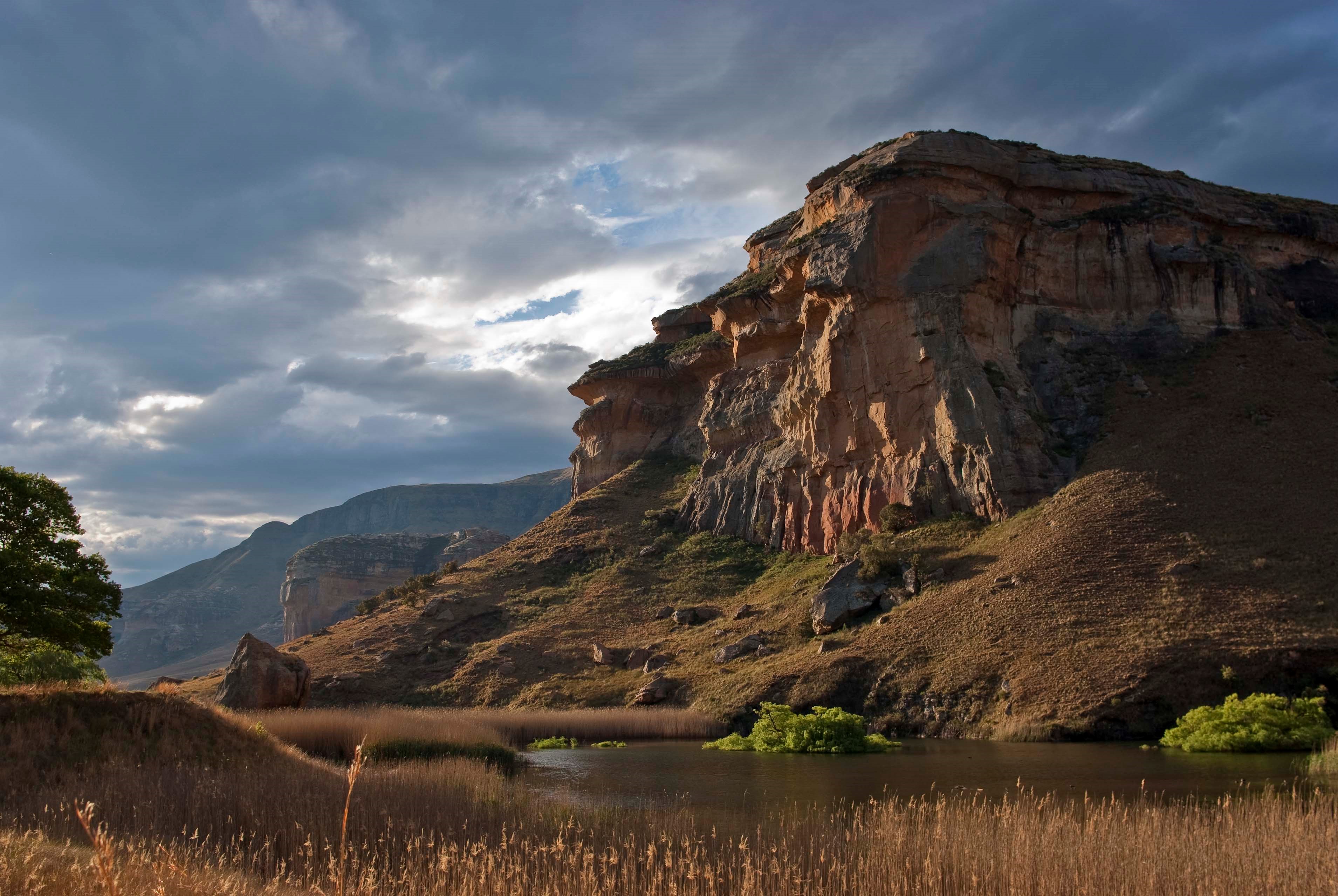 here is an abundance of activities available on offer at the Drakensberg Mountain retreat and its surroundings…there are plenty of day trips and excursions to enjoy within proximity to the Drakensberg Mountain Retreat. One of the favourites being a trip to the Golden Gate National Park.

We have found that over the last few years, the majority of our guests (most being foreigners) like to take full advantage of the area and visit The Golden Gate National Park and enjoy all that is on offer there whilst staying with us. The Sandstone cliffs of the Golden Gate National Park lie 2200m above sea level and provide visitors with plenty to do and breathtaking views to soak in…
MORE ABOUT THE AREA AND ITS SURROUNDS
• Roughly 120 km south east of Bloemfontein and 15 km south of Wepenar on Route 701, lies the Golden Gate National Park, through which the Caledon River flows.
• The park is also home to the Welbedacht Dam (southern parts of the reserve).
• The Basotho Cultural Village which forms part of the park will take you back more than 400 years. Take note how European settlers influenced life and culture of these people today.
• You may even have an opportunity to meet/consult a Sangoma (traditional medicine man)!
Nestled in the foothills of the Maluti Mountains of the North-Eastern Free State lies the Golden Gate Highlands National Park. The park was named after the shades of gold that shoot from the sun onto the prominent sandstone cliffs in the afternoons. This magnificent highland habitat is home to several animals you will definitely want to see.
ANIMALS TO LOOK OUT FOR?
• Black wildebeest
• The elusive Eland
• Blesbok
• Springbok
• Zebra
• Oribi
• A variety of bird species & Vultures
HIGHVELD WEATHER:
You can expect hot and humid summers and moderate winters with cooler evening temperatures. Occasional snowfall in winter can occur and if you get to see the park covered in snow, you should consider yourself very lucky!
ACTIVITIES AT THE GOLDEN GATE NATIONAL PARK INCLUDE: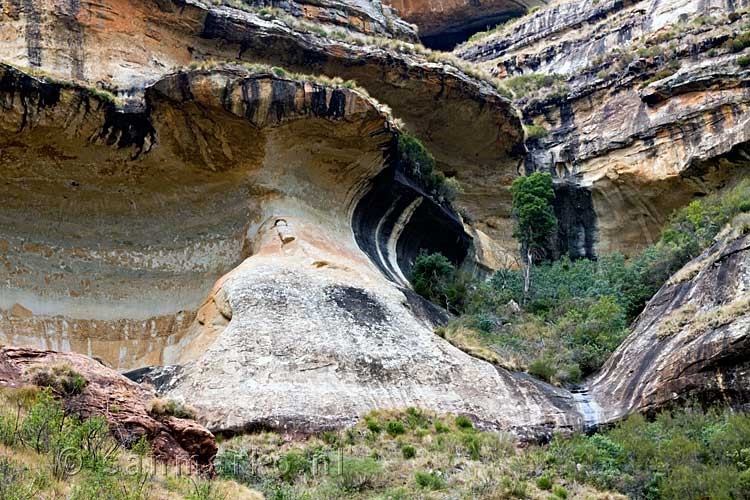 • Nature trails varying from 1-5 hours (no bookings required)
• Game viewing (in own vehicles) at your leisure
• Guided excursions/night drives
• Video shows/lectures during school holiday periods.
• Environmental education courses (from 1-5 days)
• Bowls/Tennis/table tennis and snooker
• Horse-riding during peak periods
• Swimming in the natural pool at Glen Reenen
THE SWEET SPOTS- WHAT YOU'LL WANT TO SEE ON YOUR VISIT
• The Van Reenen family graveyard
• Brandwag buttress rock formation
• Vulture Restaurant; Cathedral Cave
• Key viewpoints – Zuluhoek lookout point, Generaalskop viewpoint, the third highest point in the park; Oribi basin and Drakensberg view
• Ribbokkop – the highest point in the Golden Gate Park
For more information or to book your accommodation at The Drakensberg Mountain Retreat contact Drakensberg Mountains Retreat today.