Packing Essentials for your Berg Holiday
Posted on Tue September 5, 2017.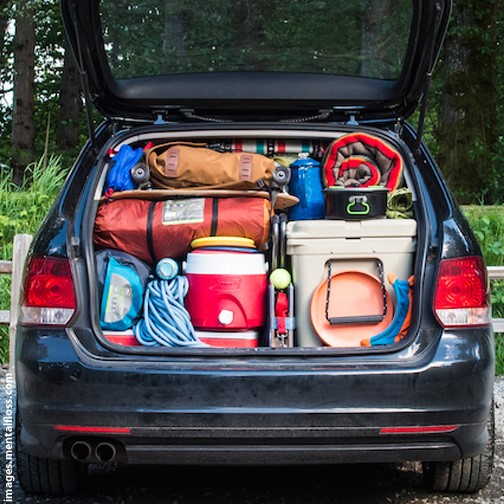 Is packing your least favourite part of your holiday? Do you stress over lists and what will fit and what is actually essential? Don't sweat, we have outlined and categorized packing lists for you below so that you are organized and can do as little thinking as possible before your trip! All you need to do is place the items in your bag and car and book your stay…then it will be time to relax in the mountains.
Packing for safety & survival
Navigation – Map, compass and GPS.
Sun protection – sunscreen (even in Winter), lip balm and sunglasses
Warmth – Jacket, gloves and hat/cap (for Winter)
First-aid supplies – First Aid kit (include plasters, nausea medication, bug repellent)
Hydration – water bottle
Beyond the essentials
Binoculars for bird watching and soaking in all our beautiful views
(see our top bird watching tips)
Journal and pen (Note down the birds you've spotted or journal your holiday)
Backpack for hiking
Hiking shoes (to take in the breathtaking scenery of the Drakensberg Mountains)
Camera
(here are some tips for taking some epic shots: http://loadedlandscapes.com/tips-for-mountain-photography/#)
A book to read
Bathing suit for swimming and relaxing by the indoor pool
Yogi's may enjoy a bit of yoga with a mountain view (bring your mat and tights along!)
Electronics
– Charger for camera, phones and go-pros
If you are interested in doing activities at DMR or taking day excursions whilst staying with us you may have to consider other items you need to pack. Take a look at all the activities available and pack accordingly.
So there you have it, a compact list of essentials for your next holiday in the Drakensberg. If you're still stressed because you're traveling with the kids, take a look at our "road tripping with kids" tips.
FIND MORE HIKING PACKING HACKS HERE
Contact Drakensberg Mountain Retreat for any other questions you may have or bookings you would like to make.