HOW TO CHOOSE A FAMILY HOLIDAY
Posted on Fri August 28, 2015.
Choosing where to go for your annual holiday with an entire family involved in the decision-making process is not always an easy task. With the youngsters wanting to go somewhere close to the beach; your oldest daughter insisting she would rather be in the mall shopping with her friends and you and your spouse most likely leaning towards a quaint, quite little resort in the Drakensberg, away from the hustle and bustle of work and the city life, how does one make the right decision?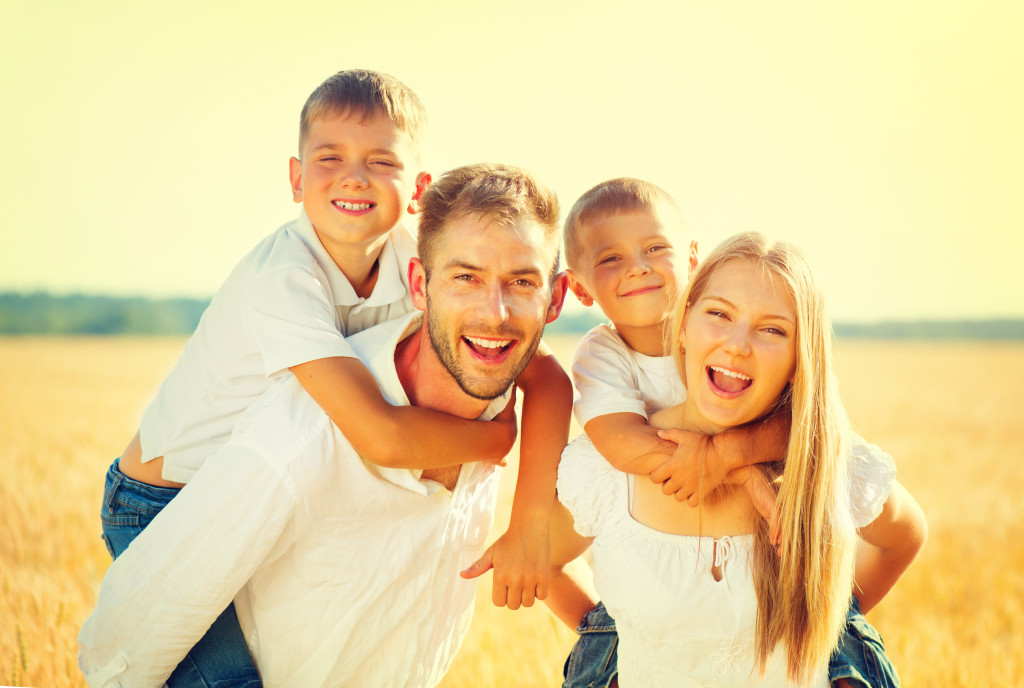 Although decision making in this respect may be an intimidating task we have identified a few tips and pointers for you to consider when choosing your next family holiday that may make the process a bit easier.
Companions: Considering your companions is the best place to start.
Family holidays can often include family friends or granny and grandad who may have a few preferences of their own. It is important to consider each of your travelling companions and their lifestyle as individuals before deciding on the destination, after all taking granny Sue camping in the bush at 89 may not be the most viable choice for the next family holiday.
Past holidays: Take a step back and look into past holidays that you have taken as a family.
There are bound to be many successful trips in your memory bank and possibly some not so successful but using these past holidays as a guideline will help to make the decision-making process a lot easier and will allow you to narrow your choices down according to what's worked and what hasn't worked in the past (having a large number of options to choose from can make choosing a family holiday a tedious task so the less options the better).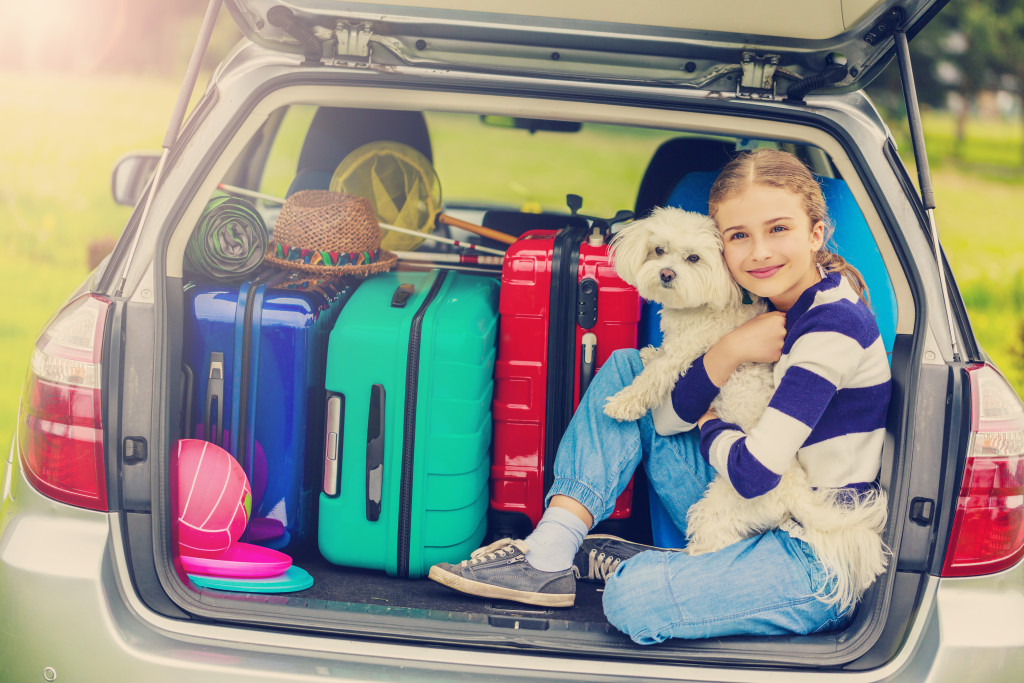 Travel Time and distance: Carefully analyse the distance and travel time you are able to take in order to get to wherever it is you are going.
Taking time off work may restrict you to a certain number of days leave which means travel time should be as little as possible, ensuring that you make the most of your time off. Be sure to analyse the travel time and distance you are travelling so that you are able to best optimise your holiday and the time that you have with family.
Weather: Now this is a big decision-making factor when it comes to family holidays… the weather.
You may want to enjoy the beautiful scenery that comes with chilly evenings in the mountains, enjoying a cosy fireplace and board games with the family. Or maybe the sound of the ocean and the smell of the sea breeze on a warm summer's day is more up your alley. Taking your weather preferences into consideration will ultimately make your choice in family holiday a little easier. Not only will this narrow down destinations but it will have a spiral effect on the accommodation and the travel time of your holiday and the activities available for you, the kids and any other family members to enjoy.
Culture: Taking into consideration the culture you would like to immerse yourself in during your family holiday is another way to make choosing a family holiday a little bit easier.
As with any town, city or country, culture is an integral part of the destination. Being sure to understand varying cultures and understanding your family and what cultures you would like to immerse yourselves in is a great way to assist you when deciding on your annual family holiday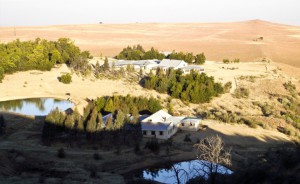 If you are looking to break away from the hustle and bustle and enjoy a quiet and relaxing time where the kids can enjoy a number of adventurous activities then the Drakensberg Mountains is the perfect destination for your next family holiday.
With beautiful views, scenic hiking routes, farm yards, caves, horse riding, mountain biking, birding, the Royal National Park World Heritage Site, Champagne Valley, Wine estates and much more, Drakensberg Mountain Retreat and the Drakensberg Mountains have plenty to offer for the whole family to enjoy.
Give us a call today on 082 927 2676 or enquire online.