Your Summer Holiday In The Drakensberg…
Posted on Fri October 21, 2016.
December holidays are around the corner and this means 6 weeks of freedom for the kids and for some fortunate parents too! If you're still unsure of what to do, why not book your Summer holiday with us in the mountains? The outdoor activities available for both families and couples are endless and the peace and quiet will leave you feeling super relaxed and ready for 2017.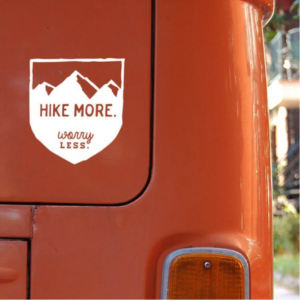 Within easy reach of Johannesburg, Durban and Bloemfontein, The Drakensberg Mountain Retreat offers a stress free and easy to plan holiday for the December period. We offer great value and promise personal service and a lovely family atmosphere. Take a look  our accommodation online and read some of our other blogs for tips on traveling with children, reasons to do a mountain holiday and check out some of the menu!
There is sure to be an activity for all members of the family to enjoy. The Drakensberg Mountain Retreat is situated in the gorgeous Northern Drakensberg region and has plenty of outdoors, peace, activities and space for the whole family to enjoy! Have a look at some of the activities available on the property, below…
Summer activities at the Drakensberg Mountain Retreat:
Relax and tan by the pool while the kids play in the sun
Go hiking and explore the great outdoors. Teach your children the history of the Drakensberg when you show them the Bushman paintings
Soak in the panoramic views
Get some exercise in and get your endorphins going on one of our Mountain Bike trails
Bird watching for mom and dad and possibly some younger wildlife enthusiasts
Play snooker, read a book or enjoy a family board game in the evenings
If you're keen to do some day trips/excursions and see other parts or sites in the Drakensberg, we have a comprehensive list of these too.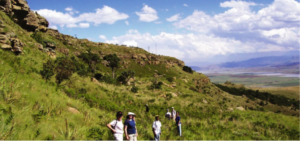 Book your stay with us before its too late!
Call us on: +27 82 927 2676
Or book online now: http://www.nightsbridge.co.za/bridge/book?bbid=14921#_ga=1.258905164.719862582.1421690086